Hi friends!!
Changing things up a bit but we're hosting a small giveaway to celebrate reaching 10,000 followers on instagram!!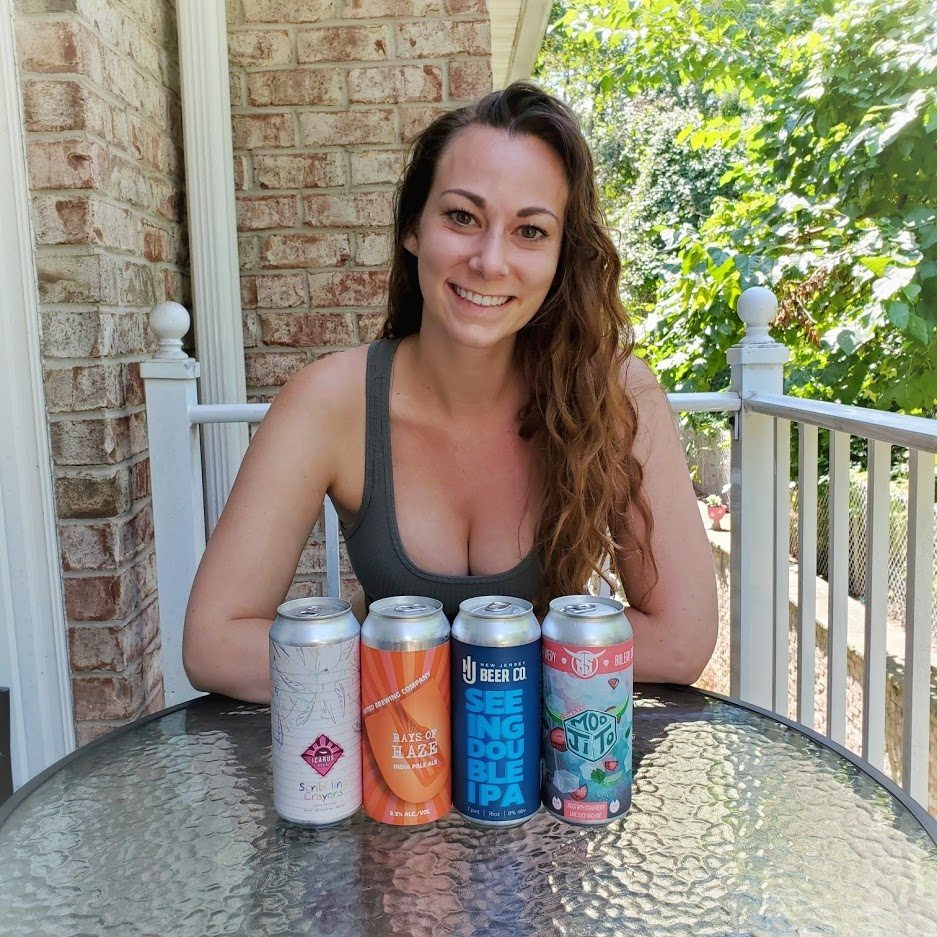 Three winners will be chosen to receive a mixed four pack of some great and fresh Jersey beer!
Icarus Scribbling Crayons IPA
Untied Rays of Haze
NJ Beer Co Seeing Double IPA
Bolero Snort Moojito
See our post on instagram to enter! Contest ends Monday 8/24/20 at 11:59pm EST.