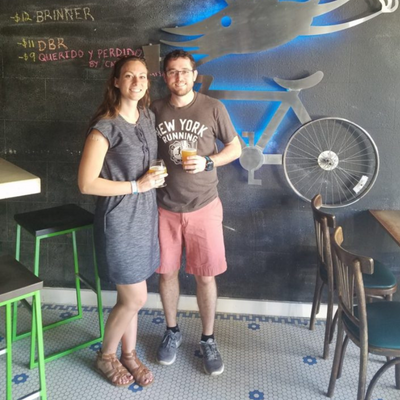 We're Andrew and Melissa.
We met in college and discovered our love for craft beer and different breweries shortly after that.  Andrew is from upstate NY and Melissa is from Connecticut but now we both live in the beautiful state of New Jersey and love to explore new places and try new beers together
We like beer. We like to travel.
So we like to travel and drink beer. Pretty simple. Sometimes we make beer or other things too.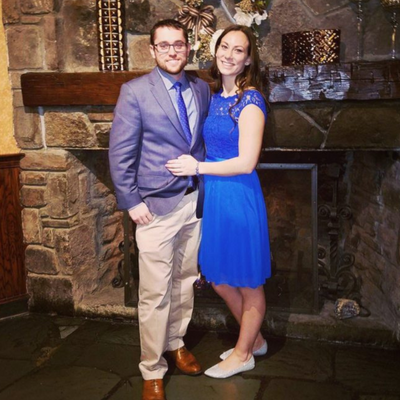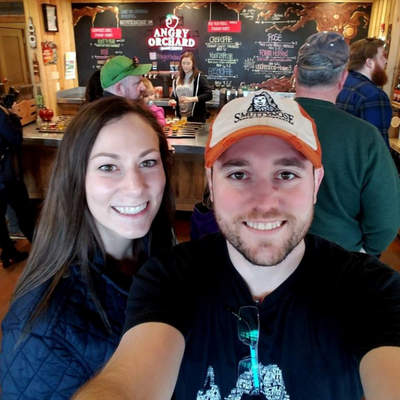 But really, this is just a fancy way for Andrew to remember where we've been.
If you have any questions, feel free to shoot us an email or contact us on Instagram. Thanks for stopping by!