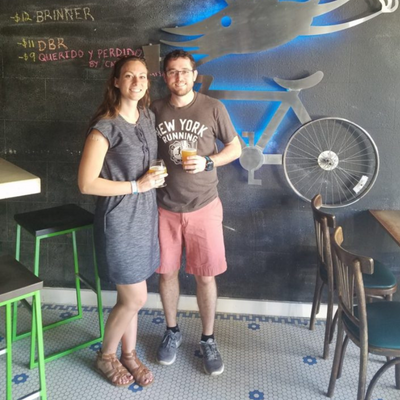 We're Andrew and Melissa.
We met in college and bonded over our shared love for craft beer and
breweries. Though Andrew hails from upstate NY and Melissa from
Connecticut, we now call New Jersey our home. Together, we
embrace the thrill of discovering new places and trying exciting beers around the world.
We like beer. We like travel.
Our passion for exploration fuels our journey through the ever-evolving world of craft beer. We seek out unique flavors, innovative brewing techniques, and hidden gems, appreciating the artistry behind every pint. As beer enthusiasts, we're here to share our knowledge and experiences with fellow aficionados and newcomers alike.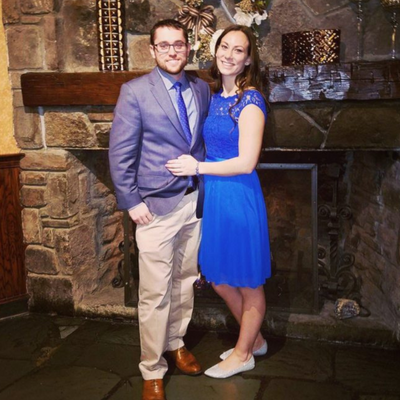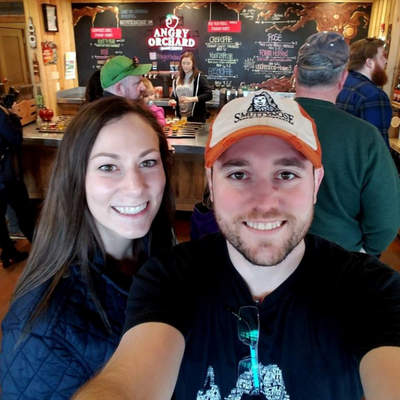 Through this platform, we provide curated insights, recommendations, and stories that will ignite your curiosity, deepen your beer knowledge, and inspire your own hop-filled expeditions. Join us as we celebrate the diverse range of breweries, brewmasters, and brews that make this industry so captivating. Cheers to new beginnings and unforgettable beerventures.